Some kind words from our wonderful couples!
" This is such an amazing gallery and you have captured so many moments so perfectly! A huge thanks again for all the work you put into this and giving us such wonderful memories of the day. We really can't thank you enough"
Lee & Lisa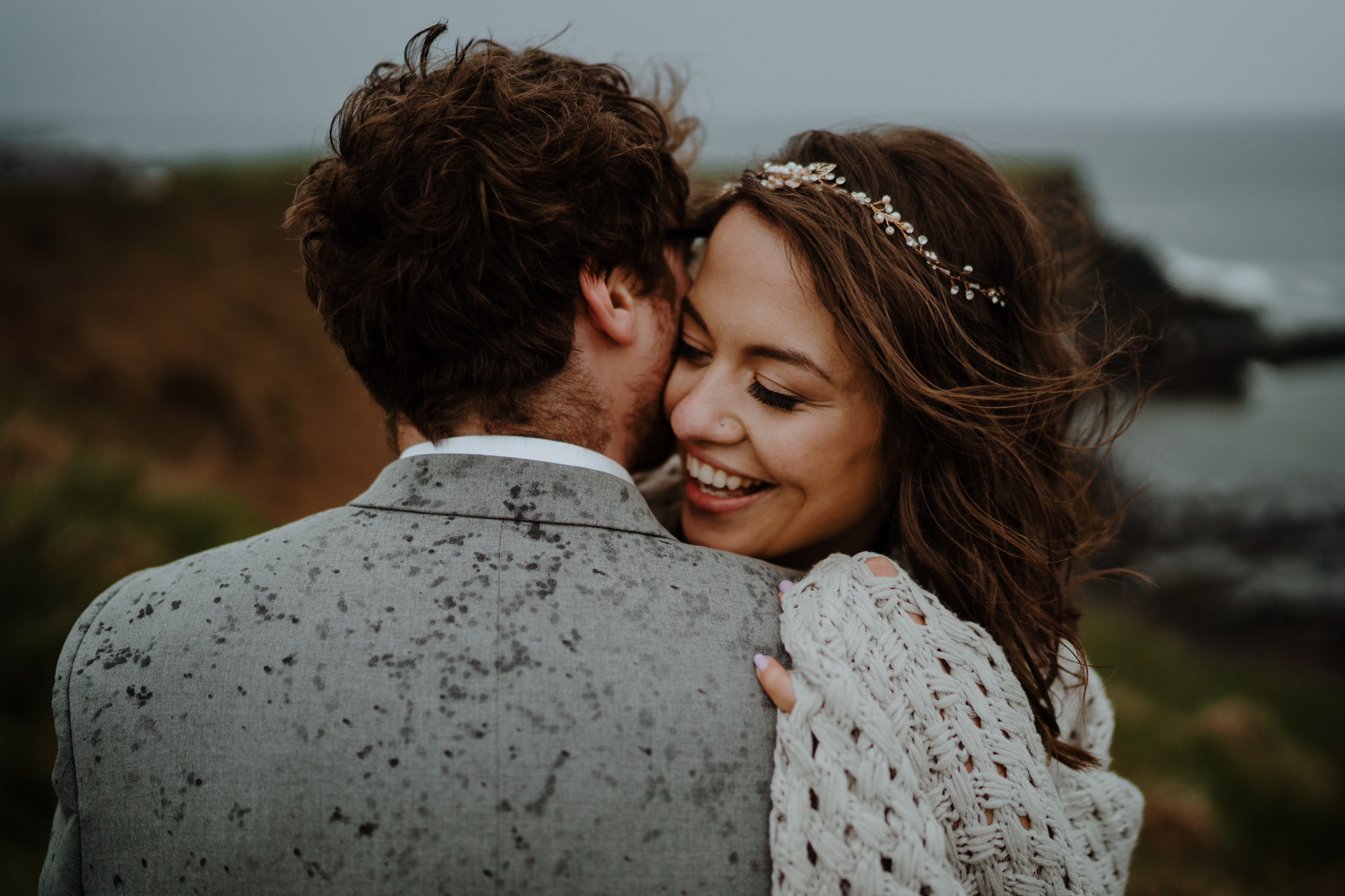 We are in awe, the moments you captured are absolutely beautiful and represent our day perfectly. We couldn't be more thankful for this amazing way you captured our special day.
Thank you so, so much!
Oh wow, oh wow oh WWOOOOOOOWWWWW
WE LOVE LOVE LOVE the slide show!! Its hilarious and beautiful.
You are amazing!!! We are just laying here staring at them in awe!!! This was the most unforgettable experience, we will cherish our time with you and these images forever! Thank you so much for the sneak peeks - THEY ARE STUNNING! You were truly meant to do this.
Thank you so much! I can't say it enough!!!
I can't recommend Christin and Gareth enough, they are just absolutely wonderful. These were our first pictures together, so we were really nervous about meeting them. As soon as we got out of the car they were just so warm and welcoming, we all vibed instantly. We are so impressed with the way they could map out a beautiful photo in ways we wouldn't have thought of. This was such a fun session, and it was really great having photographers that loved our love. Thank you both so much again for everything!
Nicole & Samantha
Christin and Gareth, we can't thank you enough for our gorgeous photos! I was quite nervous about how our session would turn out with the crazy weather and my hair and dress whipping about all over, but you gave us so many beautiful images to cherish, all while battling just about every weather element Norn Iron could have thrown at you. You made it fun and easy. You are so talented and we are in awe! Our session with you was one of the highlights of our trip, gave us quite a good story to tell and lived fully up to the name of an 'adventure' session! Thank you, thank you!
Hannah & Dominic
Holy SHIT BALLS I don't even know what to say. For once in my life I am speechless and it's all because of you! We literally cannot get over how unreal those pics are! I mean... I knew you were good, but jesus wept they are absolutely stunning!!!
Katie & Gary
Christin was our lady knight in shining armour!
We went to meet Christin and immediately hit it off. We all chatted for hours and she made us feel completely at ease, it was like we were old pals. We're both pretty awkward people and Christin made us feel comfortable as soon as we'd met her. Not forgetting Mr Beardy, Christin's second shooter and fiancé! He was also fantastic throughout the day.
Lauren & Davy
They are absolutely amazing! Such amazing memories, and I LOVE the way you've captured everyone - off guard, very natural, and load of smiles. Thank you so so much again, they are fantastic photos. You and Gareth are geniuses! xoxox
Donna & David
Oh my god
We just cried!!!
Stunning!!!
You
Are
Amazing!
We can't thank you enough!!!!!
Adam & Colette
Prior to our engagement shoot Jonny and I where quite nervous about being in front of the camera. As soon as we met with Christin our nerves vanished, instantly she made us feel so relaxed and that we where there to have some fun!
We had a great evening hanging out in one of our favourite spots on the North Coast, it wasn't scary or awkward, we laughed and joked the whole time!
I would definitely recommend an engagement shoot as it gives you the chance to discover your photographers style, how you are in front of the camera, and what to expect on the big day! We cannot wait for Christin to be a part of our wedding day, capturing those special moments you wouldn't think could be caught on camera. We our overwhelmed by how our photos turned out, Christin is as a natural.
Abi & Jonny
I would recommend a pre wedding shoot to anyone. It gives you the chance to meet your photographer, to know exactly what you want and what your photographer's style is like. Christin caught those moments you only think are between you and your loved one. Our photos are beautiful and will be treasured forever"
Maeve & Chris