Cliffs of Moher adventure anniversary session | S & A
We had to pinch ourselves when Summer and Adam got in touch about booking a session at the Cliffs of Moher for their anniversary, see these two are incredible wedding photographers/ videographers from the states and we just love their work so to be asked to photograph them was a serious compliment, not to mention summer won the 2018 lookslikefilm best of elopement photography for her shoot at the cliffs of Moher last year!!
The Cliffs of Moher are quite possibly one of the most iconic landmarks in Ireland, situated on the Wild Atlantic west coast of Ireland, these towering cliffs are breathtaking and make for the most incredible backdrop and experience, they are must-see if you are visiting!
Summer had MENTIONED that she hoped the weather would be TYPICALLY Irish and was even hoping it would rain. when we ARRIVED, it was windy, the skies were grey and moody and the CONDITIONS were perfect for what we all wanted! This boho babe had Gone all out on STYLING, teaming up with the amazing Anthesis Floral who made her beautiful flowing bouquet and flower Crown Which PERFECTLY complimented the gorgeous crochet and lace layers of the reclamation dress. This adventure is sure to fill you with plenty of wanderlust love and inspiration
Click play to see summer and Adam's cliffs of Moher ANNIVERSARY session or scroll down to see our favourites from the gallery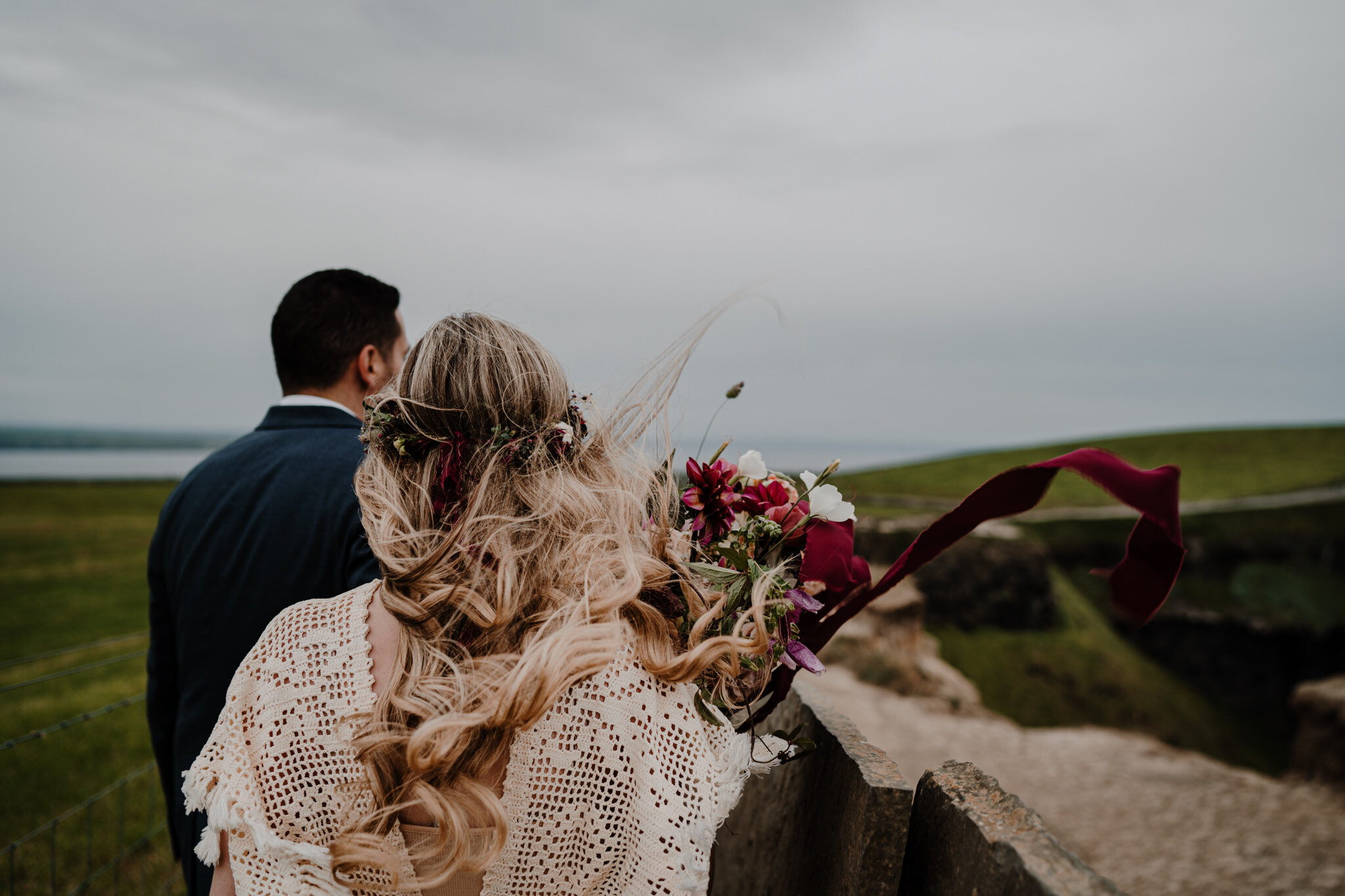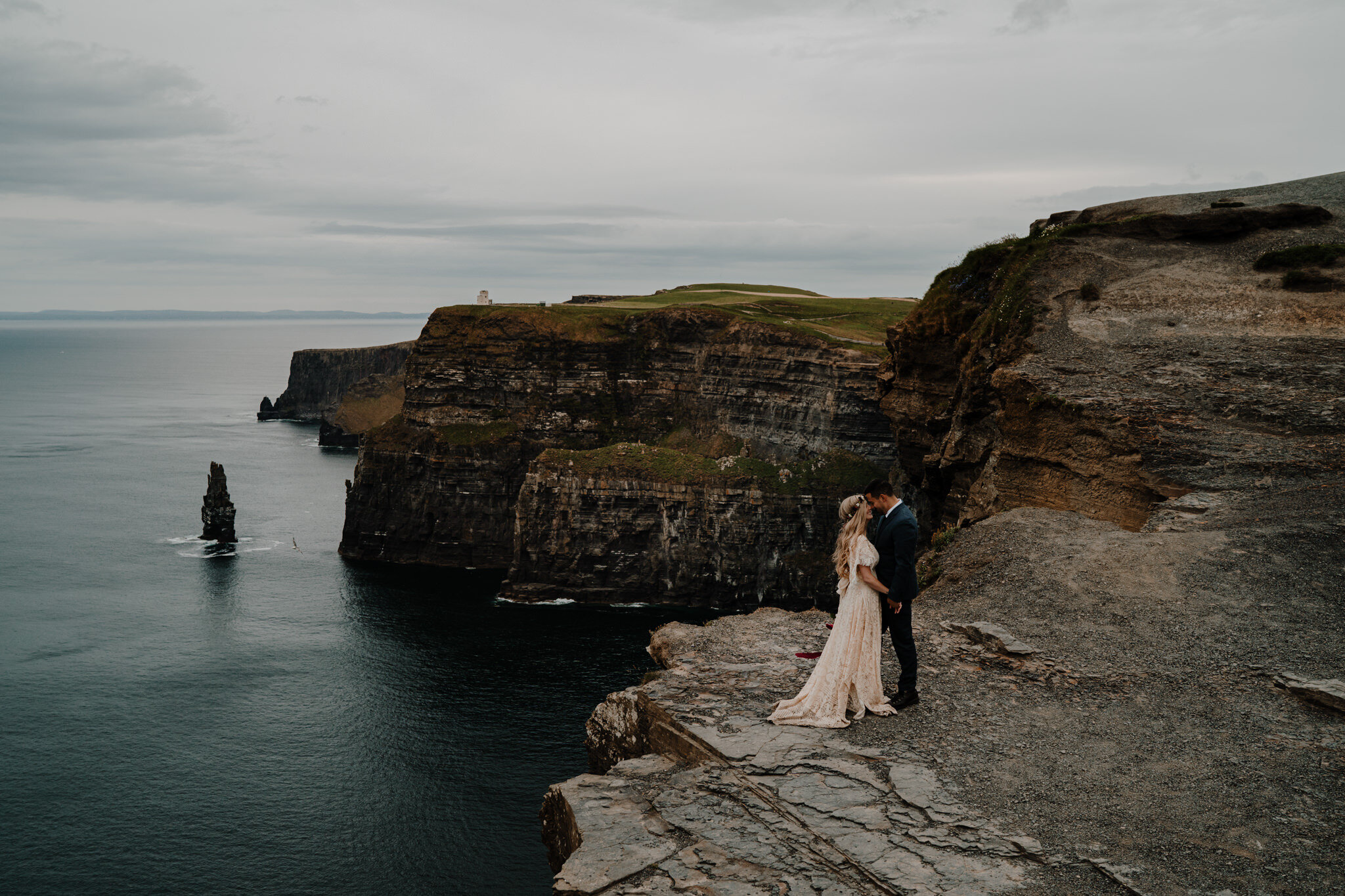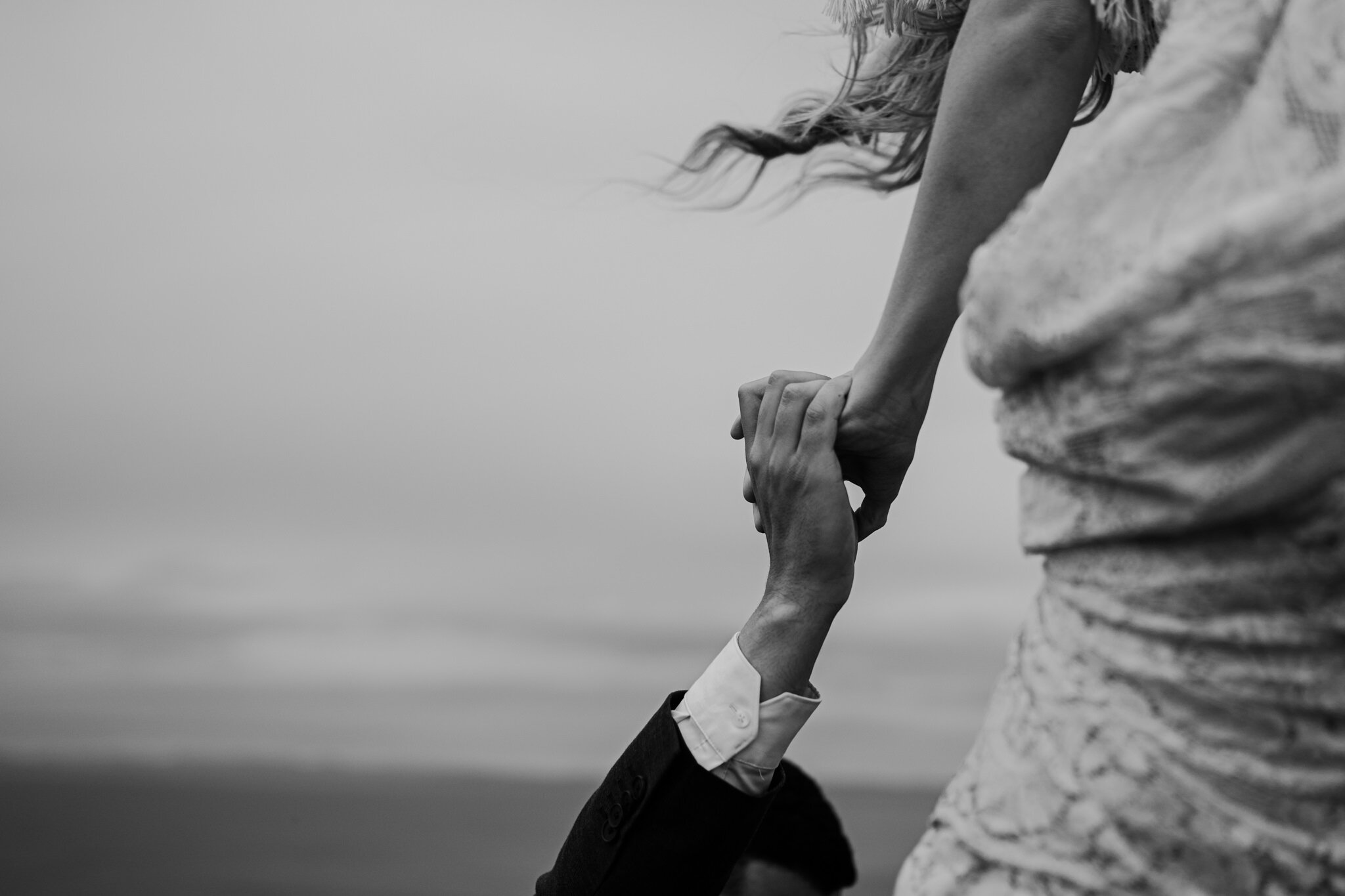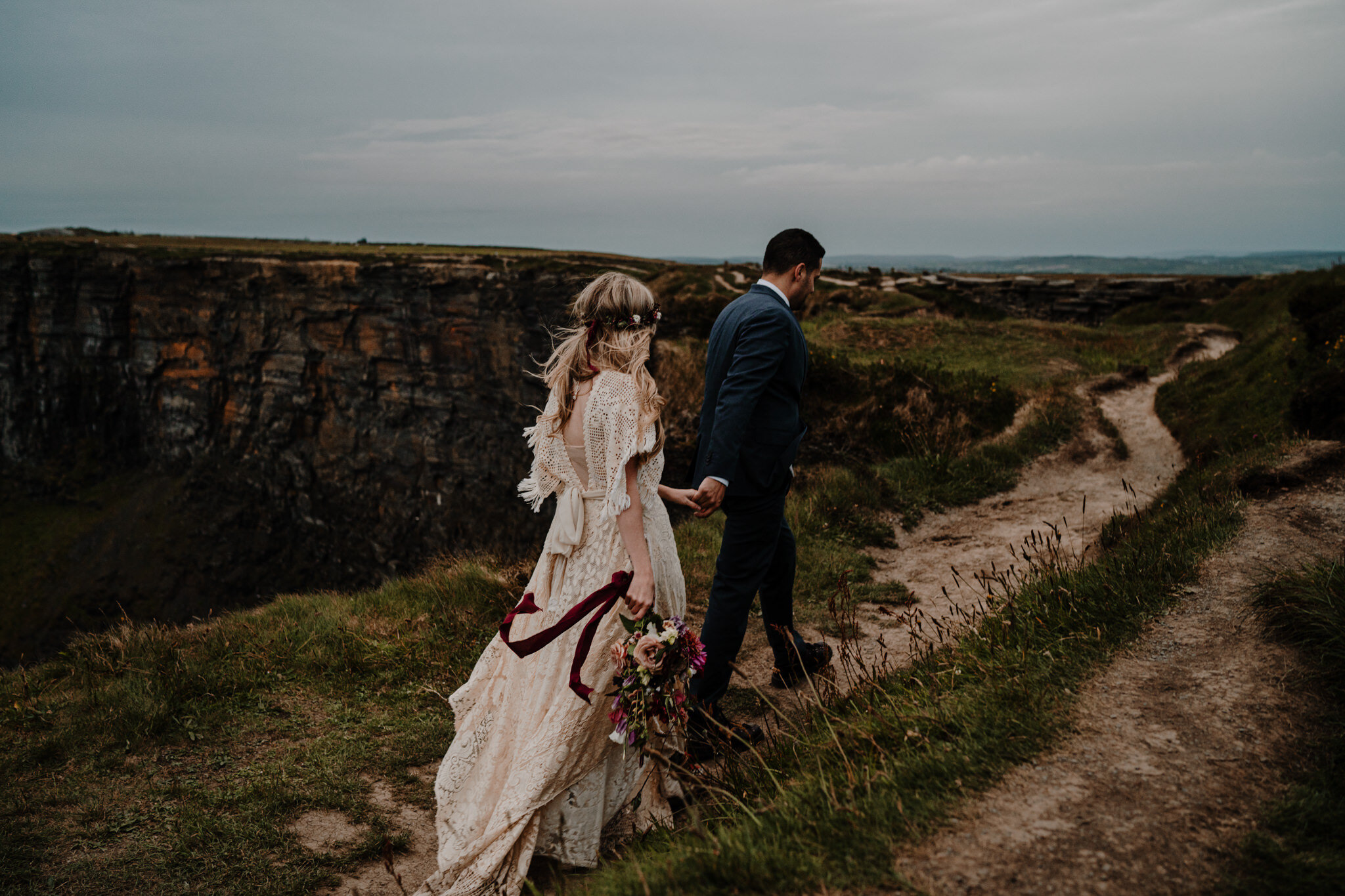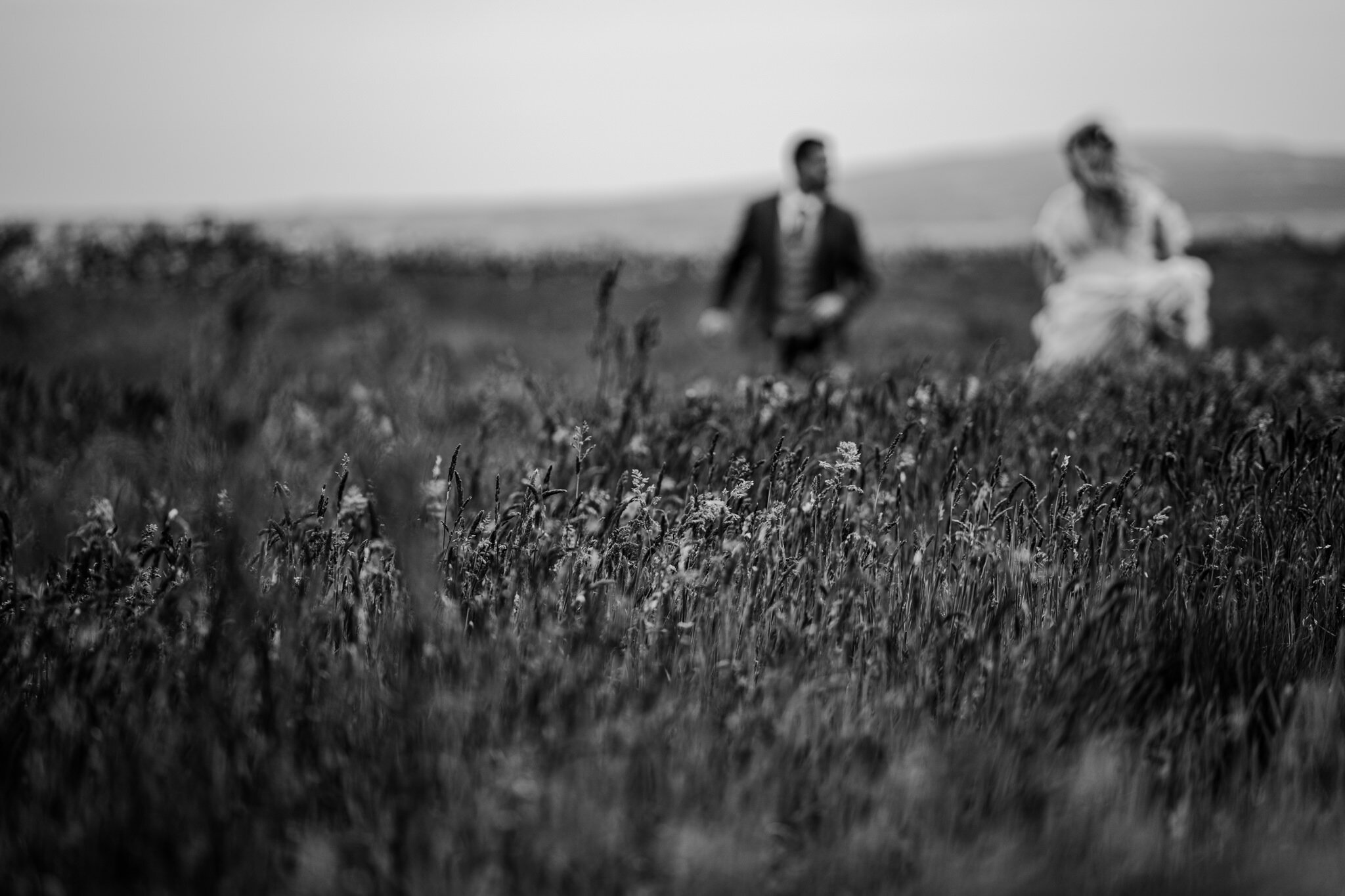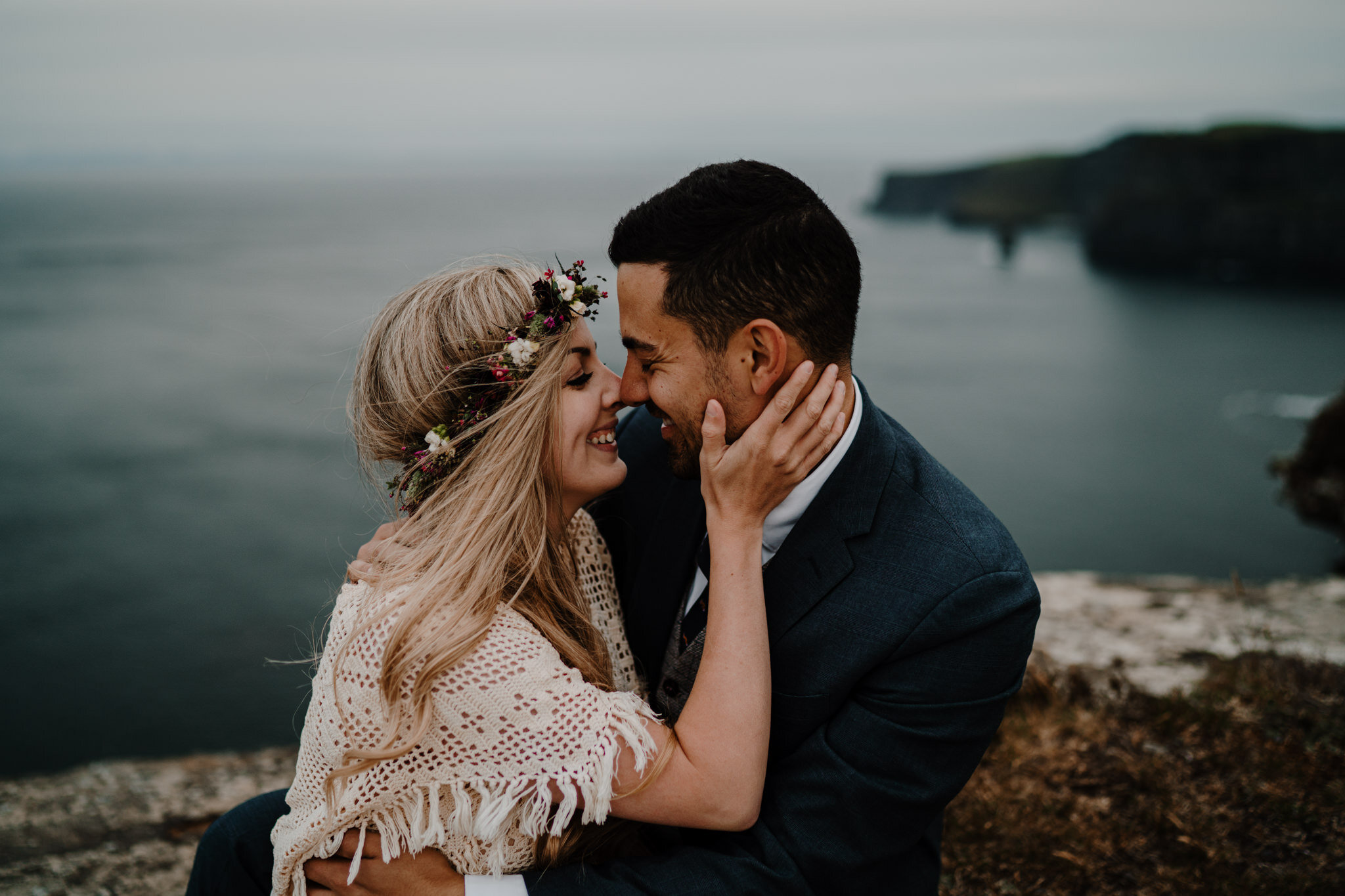 if you loved Summer & Adam's adventure session at the cliffs of moher, here's some more couple's adventure sessions to check out!
PLANNING AN ADVENTURE OR ELOPEMENT TO IRELAND? WE'D LOVE TO HEAR FROM YOU!